Activities at Kronplatz
Hiking holiday in the Pustertal
In summer, the Kronplatz holiday region is an absolute paradise for hikers, mountain bikers or active holidaymakers alike – whatever your passion. Three well-known nature reserves in South Tyrol, namely the Rieserferner-Ahrn, Fanes-Sennes-Prags and Puez-Geisler, are right on your doorstep and offer great variety during your hiking holiday in the Pustertal. Summit tours, alpine pastures and hut hikes, mountain lakes or waterfalls, forest paths or scree paths – here you can let off steam every day and never be bored. Also cyclists, climbers and riders won't be disappointed. And why not try your hand at rafting in the Ahr.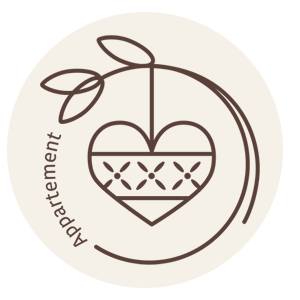 Hiking paradise Kronplatz
Hiking in Kronplatz is also about enjoying this alpine region with all your senses. The perfect hiking trails, both for a leisurely alpine hike and a longer trekking tour, are waiting to be explored. And why not savour delicious South Tyrolean cuisine at the rustic alpine huts while looking out onto the spectacular and legendary peaks of the Dolomites. If you want to go even higher, you can climb one of the many mountain peaks, some of which are high alpine three-thousand-metre peaks. For the adventurers among you, there are a variety of high-altitude trails, via ferratas or the climbing centre in the hiking area around the Kronplatz.
Mountain tour to the Schönbichl ⬌ 11.5 km ⬍ 970 m ⊘ 4 h:
Panoramic and easy summit tour for experienced hikers up to Schönbichl with summit cross and magnificent views of the Dolomites.
---

Hike Earth Pyramids Perca ⬌ 1.5 km ⬍ 130 m ⊘ 40 min:
This easy and family-friendly hike takes you on a gentle ascent through forest and meadows to the impressive earth pyramids.
---

Reiner Waterfalls ⬌ 8.5 km ⬍ 520 m ⊘ 3.5 h:
Hike up to the three thundering waterfalls through the fascinating Reinbach Gorge, part of it on the Franziskusweg.
---

Summit tour Große Windschar ⬌ 8.5 km ⬍ 1,450 m ⊘ 7.5 h:
Challenging but rewarding summit tour for experienced hikers on this pyramid-shaped three-thousand-metre peak in the Rieserferner Group.
---

Gaisinger Waalweg ⬌ 5.5 km ⬍ 110 m ⊘ 2 h:
Beautiful hike along the water canals that accompany this path – the irrigation channels date back to the 16th century.
---

Circular hike Kronplatz ⬌ 6.5 km ⬍ 200 m ⊘ 3 h:
In summer you can hike to Kronplatz and enjoy the 360-degree view of all the mountains on a relaxed circular hike.
Natural bathing lake & elemental paths in Gais – Kronplatz
Fancy cooling off? Then take a dip in the natural swimming lake in Gais, not far from your holiday apartment at the Winklerhof. The popular "Baggalocke" is easily reached on foot or by bike and invites you to free water fun. A real insider tip are also the elemental paths around Gais. The four elements accompany you on seven hiking trails and show you the power of nature.
Mountain biking in Pustertal
Do you go biking for pleasure or do you love the challenge of demanding terrain? In Pustertal there are numerous cycle paths and trails to satisfy every need. The 105 km Pustertal cycle path is particularly popular and runs from Mühlbach to Lienz in Austria. By the way, on this bike tour you can always take the train home, since the railway line runs parallel. For those mountain bikers who need more action, the Stoneman Trail is a must. This covers a distance of 115 km and ascends to an altitude of over 4000 metres in a fantastic natural setting.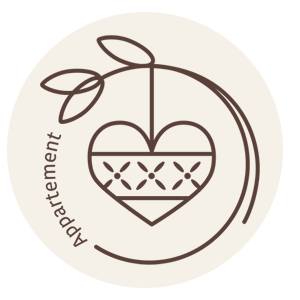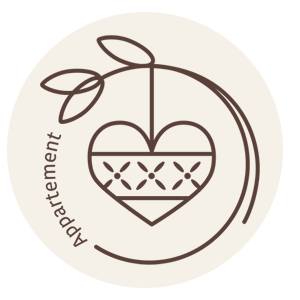 Excursion tips in the Pustertal
Where do you start when listing the worthwhile attractions in the Pustertal? Culture, history, traditions, landscape and nature – here every holidaymaker gets their money's worth. Ideally come by yourself and experience the variety of possibilities first hand during your hiking and active holiday at Kronplatz.