Vintage farm
Kronplatz – South Tyrol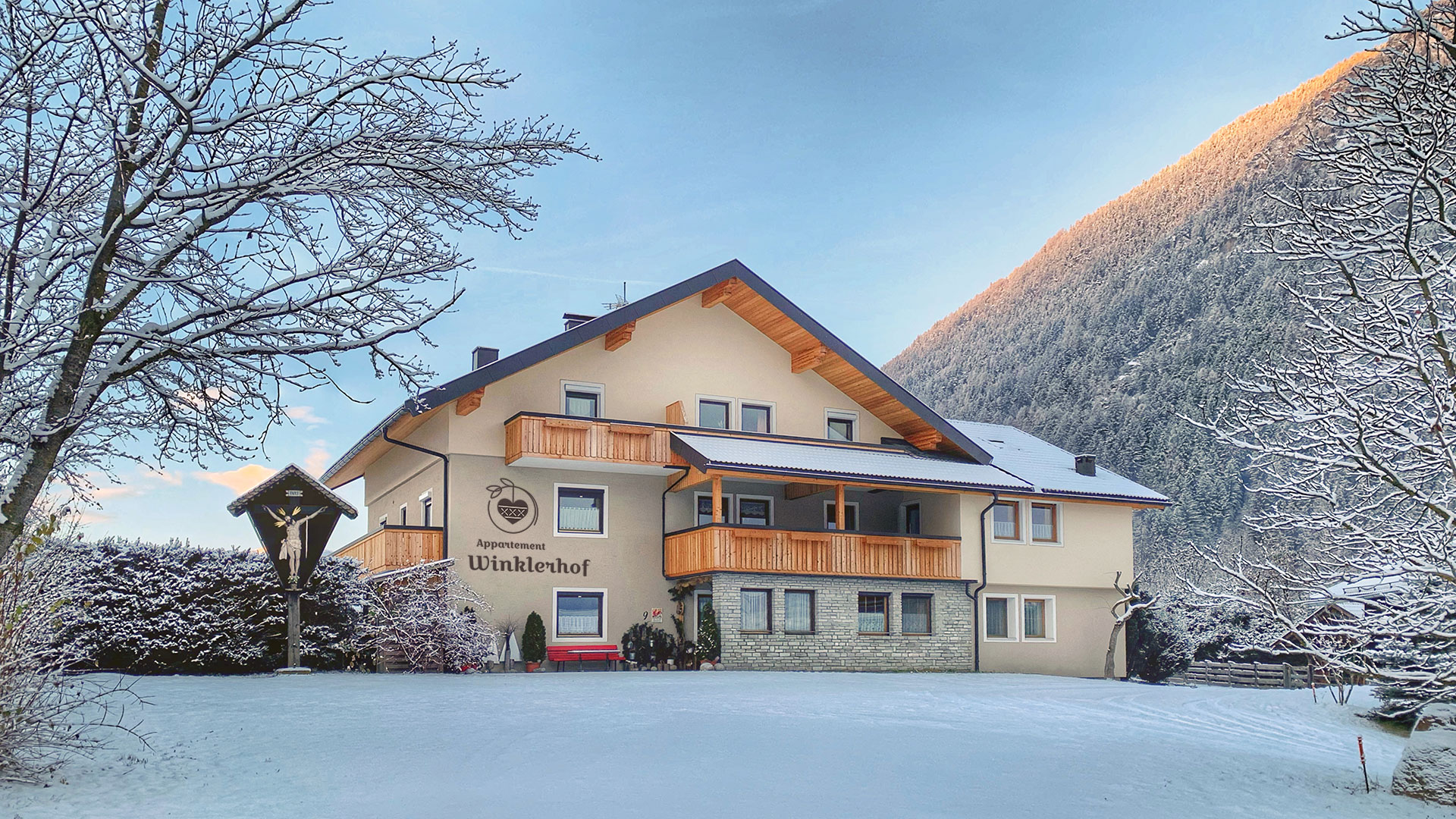 The Winklerhof at Kronplatz
Your holiday at the vintage farm
Fancy something different? Then you've come to the right place. We've gone against the trend and have created something completely new, yet still with "old-world" charm – our retro vintage farm Winklerhof is probably one of a kind. Quietly situated on the edge of Gais in the Pustertal, you can enjoy active holidays in beautiful nature with spectacular views of the Kronplatz. Instead of discarding the old, we've restored long-forgotten things, materials and fabrics to create a decorative backdrop throughout the farm. So discover the resurrected past of the Winklerhof and experience unmatched cosiness in your retro-vintage holiday apartment.
Look forward to a farm holiday with a difference at Kronplatz in South Tyrol! Everywhere on the farm you can find a corner to quietly while away the time …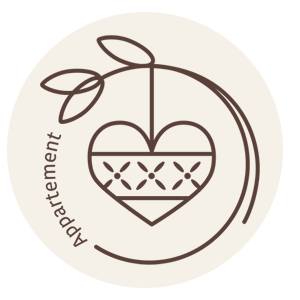 Farm life at the Winklerhof
Escape the daily grind, experience nature, enjoy nature, taste nature! Authentic and down-to-earth farm life awaits you on our retro farm. Depending on the season, you can observe the farmer sowing seeds or harvesting vegetables and grains in the fields. If you've worked up an appetite, why not try our own delicacies. And for those who are really curious, we are happy to take you on a smaller tour of the farm. It's certainly anything but dull – during a holiday at the Winklerhof you can marvel at farm life up close.
Your hosts at the Winklerhof
We are the Mairhofer family – your hosts. Spend a holiday on our farm and experience a history spanning three generations and 500 years of tradition. Grandpa Anton is a real professional in all aspects of farming, while Grandma Josefine puts her body and soul into gardening and helps with the cleaning of the apartments. Daughter Karin manages the office and takes care of the guests at the Winklerhof with her usual warm and loving touch. Her partner Leander is a master craftsman. Together with Grandpa Anton, they take care of the day-to-day farm work. And as for their children Alex and Vicky… they always keep spirits up at the farm.
A farm would be a very boring place without its animals. Our miniature donkey Franz, his girlfriend Elsa and their son Ludwig, live in the open stable and are perfectly at home with us. We also have some rabbits, cats, as well as free-range chickens at the Winklerhof, so you can expect fresh breakfast eggs every day. Meeting our farm animals is particularly exciting for children, an experience they will always remember.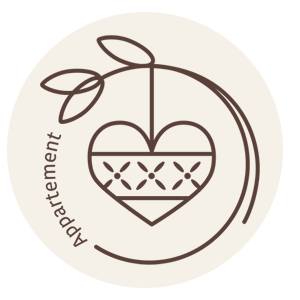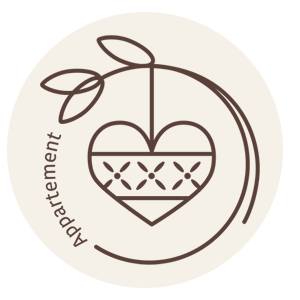 At the Winklerhof, retro meets modern when it comes to vegetable and grain cultivation. In the fields around the Winklerhof, we grow spelt, malting barley, potatoes, beetroot and corn, always focusing on healthy seeds and the respectful and careful use of natural resources. For our homemade jams, we only use currants, blackberries, raspberries, blackberries, apricots, plums, apples, pears and cherries from our berry and fruit garden.